One of the main reasons that obese and severely overweight people are afraid to seek surgical help is the safety of these procedures.
"What if I get a serious complication from the surgery? In that case, the possible weight-loss wouldn't be worth it all…"
"I have heard so many horror stories from patients who have gone through gastric surgery. The process and pain after surgery sound unbearable…"
Do these thoughts sound familiar? If yes, then don't look further because, in this article, we've covered some of the main questions and numbers regarding this topic to give you a better understanding of the risk levels of weight-loss surgeries.
Spoiler Alert – They Are All Safe
Yes, that's true. If you were to ask this question 20+ years ago, then we wouldn't be so sure about this statement. But time flies, and surgeries' quality and experiences increase with it, so all the risks and complications regarding weight-loss surgeries have shrunk to a bare minimum.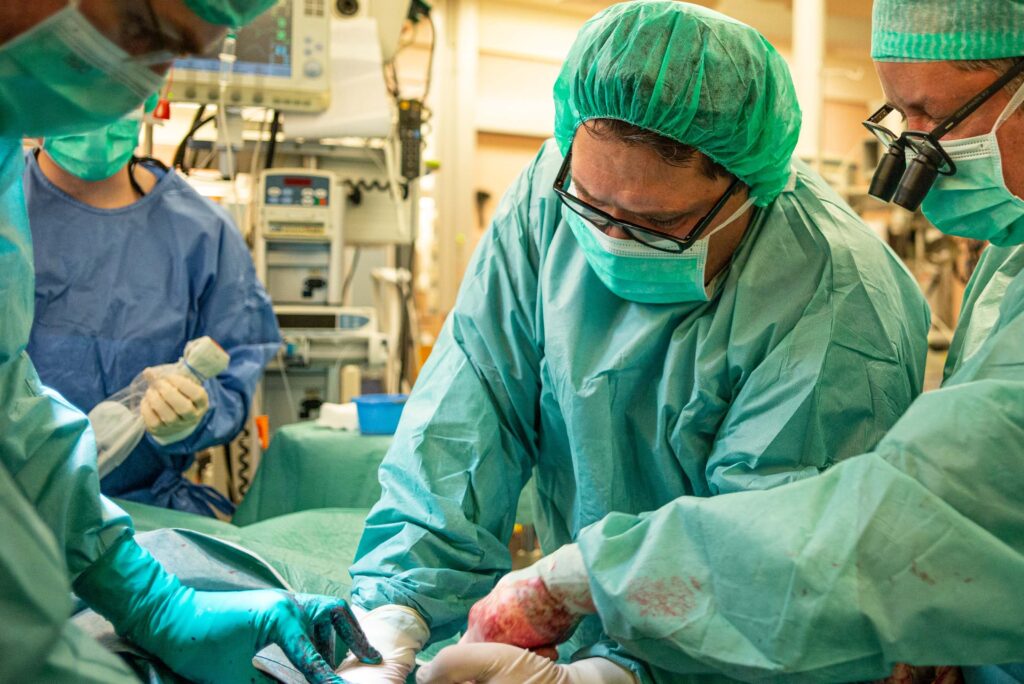 Some of our top picks for gastric surgery are:
Gastric balloon – one of the safest yet effective forms of the procedure because a balloon is inserted endoscopically into your stomach without requiring surgery. This procedure is entirely reversible, and the gastric balloon that helps you cut down the portion sizes will remain in your stomach for 6-12 months, depending on the type — often used to help you lose some weight before going for another, more invasive surgery.
Expected excess weight loss within 2 years – 30-47%

Reversible – Yes

Affects the digestive tract – No

Recovery time – Up to 2 weeks

Initial mortality rate – less than 0.01%
Gastric band – enables you to control your food intake more effectively by placing a band around the stomach's upper part. This operation involves minimal incisions because the band is inserted into your stomach laparoscopically. Also, depending on the weight-loss journey, the band can be adjusted to reduce your potential discomfort and better the results.
Expected excess weight loss within 2 years – 40-50%

Reversible – Yes

Affects the digestive tract – No

Recovery time – 3-4 weeks

Initial mortality rate – 0.03%
Gastric bypass – the most popular weight-loss operation because of its ability to bring the most rapid weight loss (10-17% more over four years than with other surgeries). It is primarily meant for patients with morbid obesity or obesity paired with comorbid conditions. It can be done both in a traditional way, open surgery, as well as laparoscopically.
Expected excess weight loss within 2 years – 70-80%

Reversible – Yes

Affects the digestive tract – Yes

Recovery time – 4-8 weeks

Initial mortality rate – 0.14%
Gastric plication – one of the newest members of the gastric surgery family, meaning the research is still ongoing, but current results and experiences are promising. One of the most significant benefits of this procedure is that gastric plication is performed without removing any parts of the stomach, significantly restructuring it, or adding any foreign objects.
Expected excess weight loss within 2 years – 30-55%

Reversible – Yes (for 1 year after the procedure)

Affects the digestive tract – No

Recovery time – Up to 4 weeks

Initial mortality rate – 0%
Gastric sleeve – this second most popular procedure after gastric bypass involves the reduction of the stomach (up to 80% of its size), leaving the gastrointestinal tract intact. The gastric sleeve doesn't cause any digestive problems or mineral and vitamin deficiencies. Also, no foreign objects are placed into the stomach.
Expected excess weight loss within 2 years – 60-70%

Reversible – No

Affects the digestive tract – No

Recovery time – 4-6 weeks

Initial mortality rate – 0.08%
As you can see, these gastric surgeries are safe, and mortality rates are meager. However, it is vital to be aware of all the possible complications and risks because some are quite common for patients, especially during the first days after the operation.
Most Common Complications of Gastric Surgeries
Even though the complications mostly depend on the specific surgery, there are still some similarities between operations' complications that you need to be aware of. Some of the most common risks and complications may include:
Nausea, abdominal pain, and vomiting,

Dumping syndrome (i.e., nausea, diarrhea, dizziness, cramping pain,

Nutrient and vitamin deficiencies,

Postoperative bleeding and ulcers,

Acid reflux,

Hernias,

Wound site infection,

Bowel obstruction,

Stricture,

Blood clots,

Anesthesia-related risks,

Gastric perforation,

Dehydration,

Balloon leakage and deflation (only common to the gastric balloon).
Complications like nausea and abdominal pain are quite usual for patients, and they are something not to be very worried about since they usually disappear after the first days. However, if you encounter other, more severe complications, it's best to contact your surgeon immediately.
At the same time, you can lower some of the risks and possible side-effects by stopping smoking, reducing your BMI (Body Mass Index), and increasing the volume and frequency of exercise.
What Are the Biggest Benefits of Gastric Surgeries?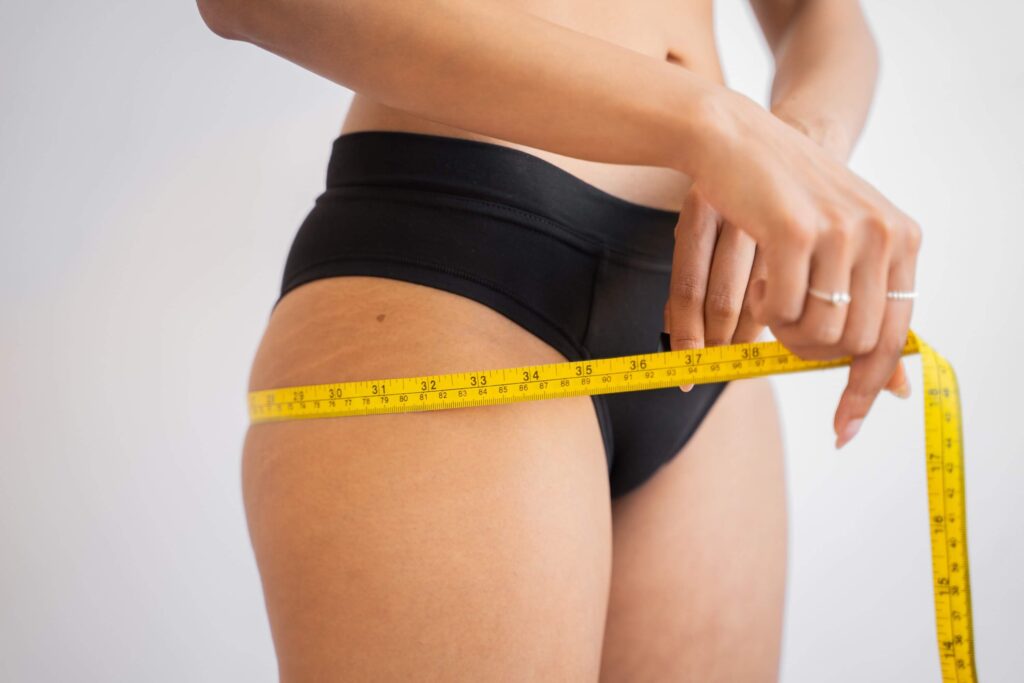 In addition to a huge helping hand for the weight-loss, gastric surgeries also bring multiple other perks and benefits along. One of the main things that weight-loss surgery and the weight-loss journey itself can kickstart is getting rid of different diseases that obesity had brought with it. 
Some of the most common diseases you can tackle with the weight-loss procedure, and journey include:
Type II diabetes,

Joint diseases,

Ischemic heart disease,

Hypertension (high blood pressure),

High cholesterol,

Sleep apnoea (temporary suspension of breathing occurring during sleep),

A condition following a heart attack or stroke,

Polycystic ovary syndrome.
All in all, each type of gastric surgery has its benefits and drawbacks. Even though all procedures carry some risk level, those that don't affect your digestive systems are safer as they don't significantly restruct your body. To determine the safest and best possible surgery for you, get in touch with our team of experts who will help you pick the right one according to your body, wants, and needs.